Privacy has always been among Xiaomi's core values. Following the privacy principle, we adopt the concept of privacy by design in our product development process. We are also constantly trying to use more innovative technologies to protect privacy.
Privacy Principles
The five privacy principles are the key concepts in our product design.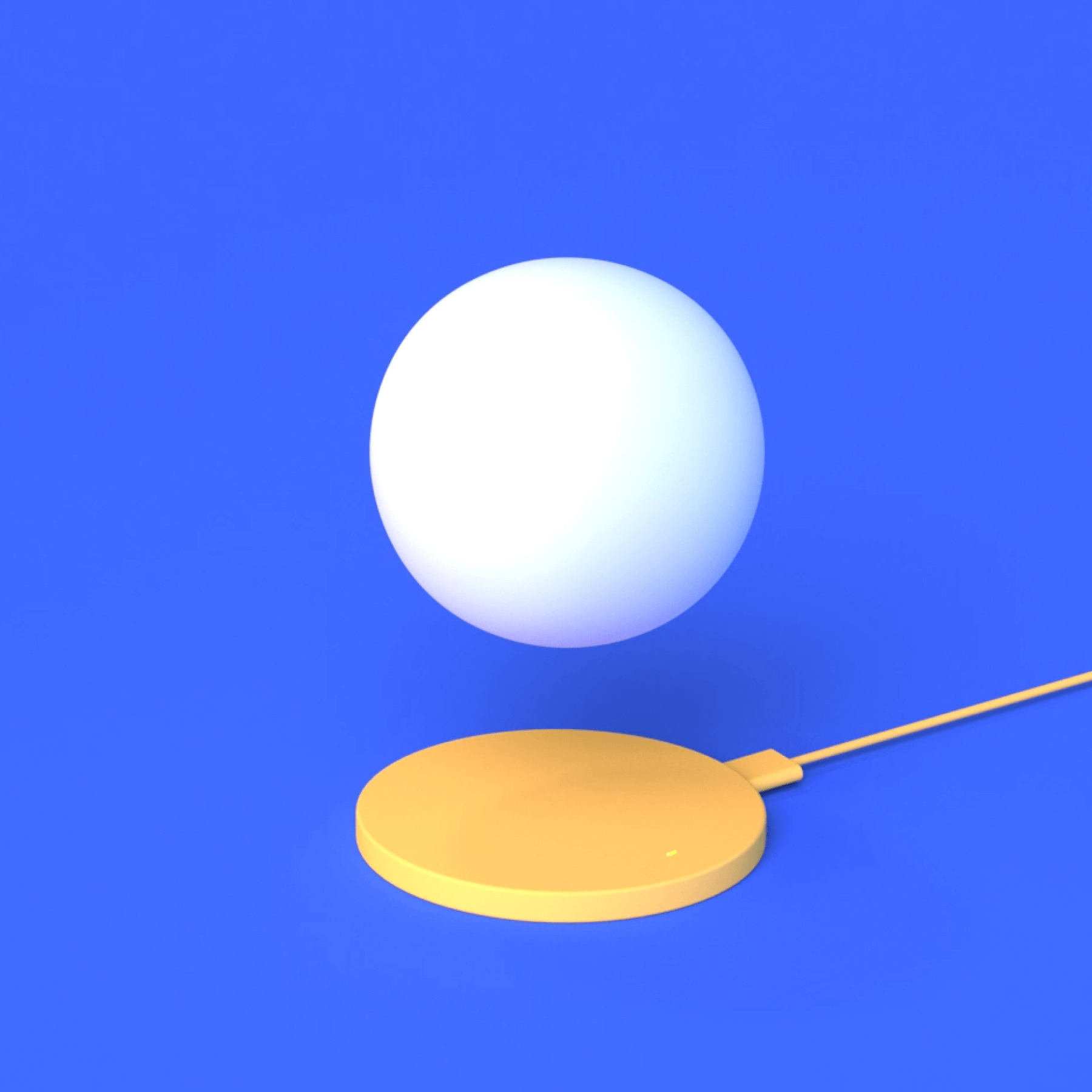 Transparency
We strive to be transparent about our data processing practices so you can make informed choices.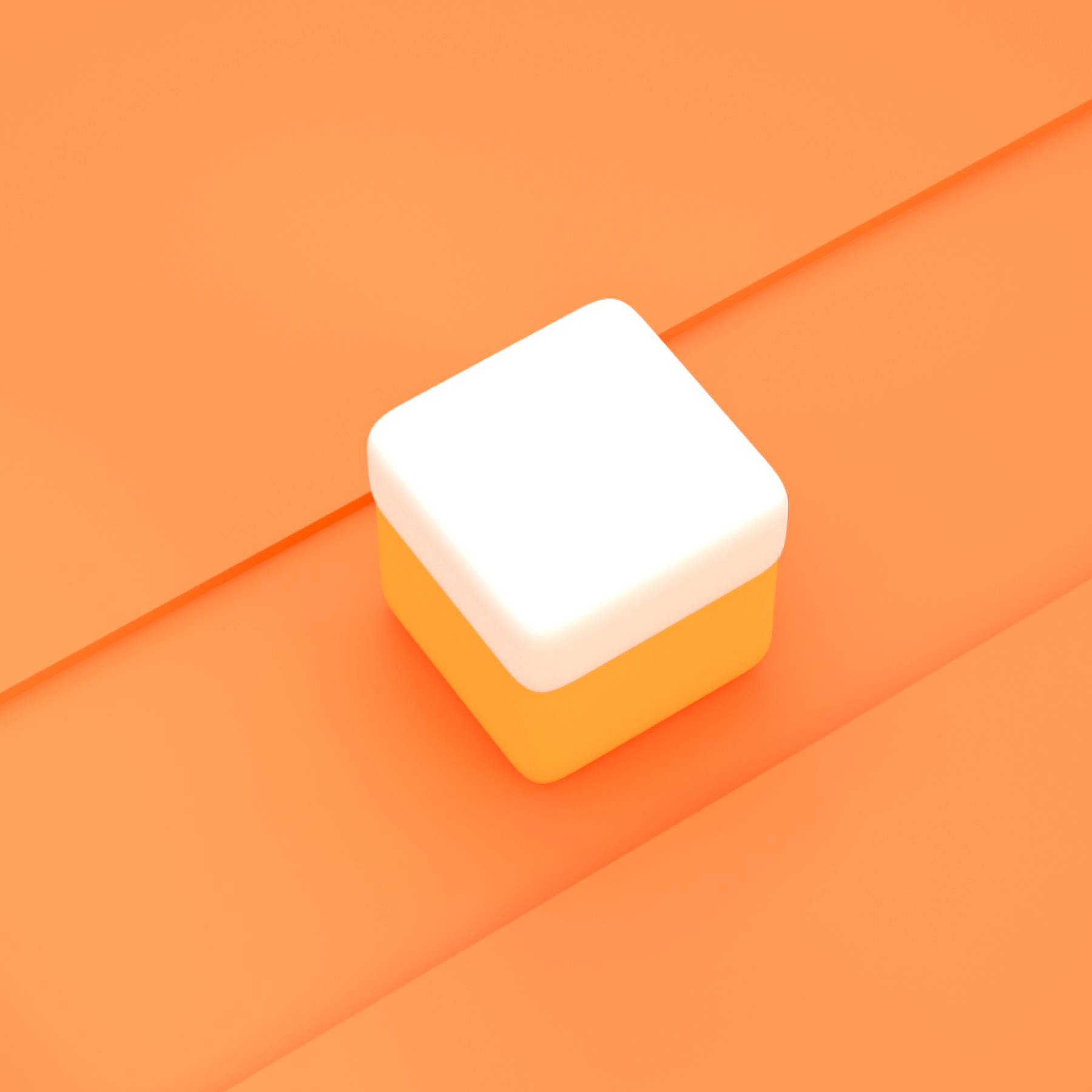 Accountability
We hold ourselves accountable for privacy protection by building a privacy culture in the company and establishing an effective privacy management system, including organization, standard, and process.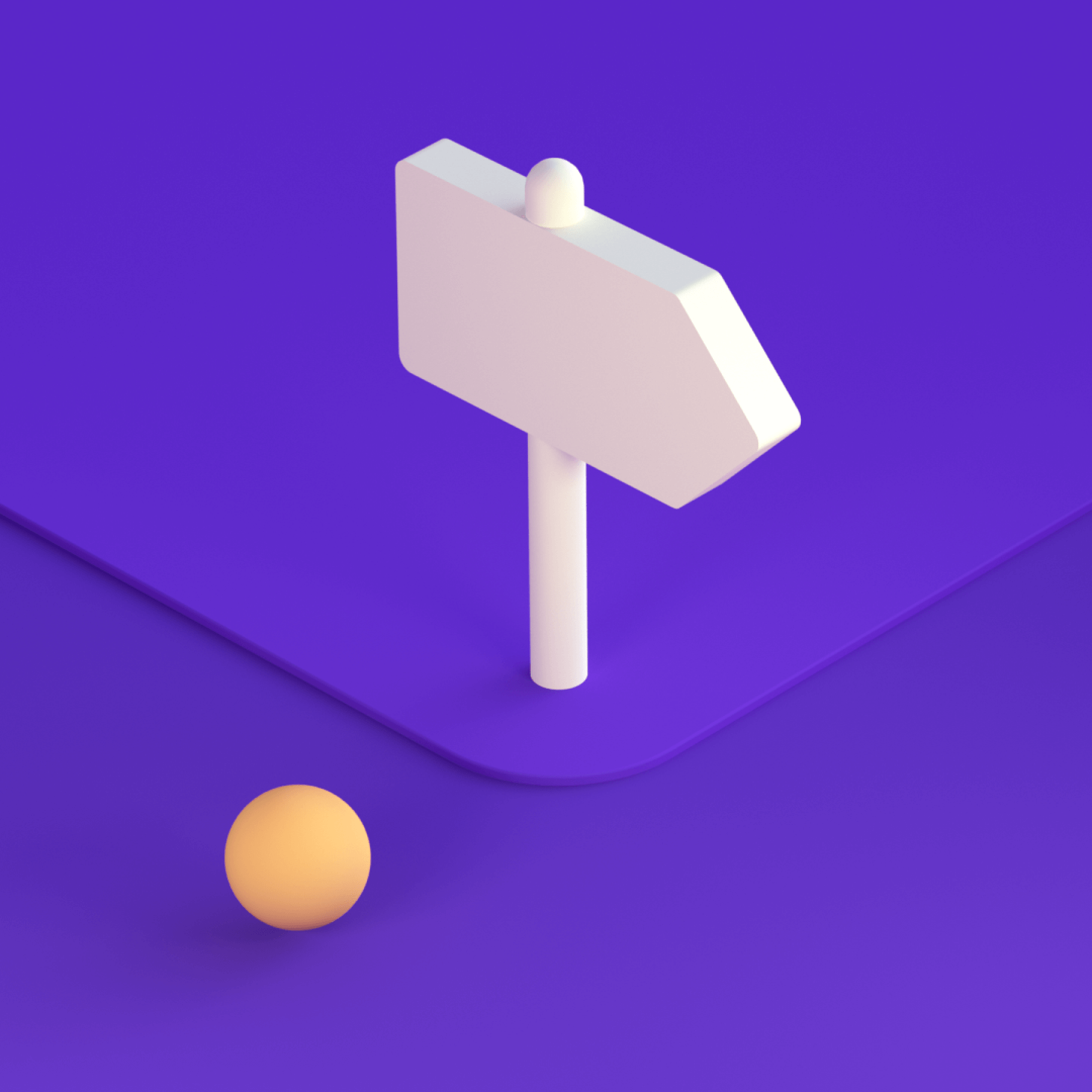 Control
We seek to provide you with simple and easy-to-use methods to help you control your own information.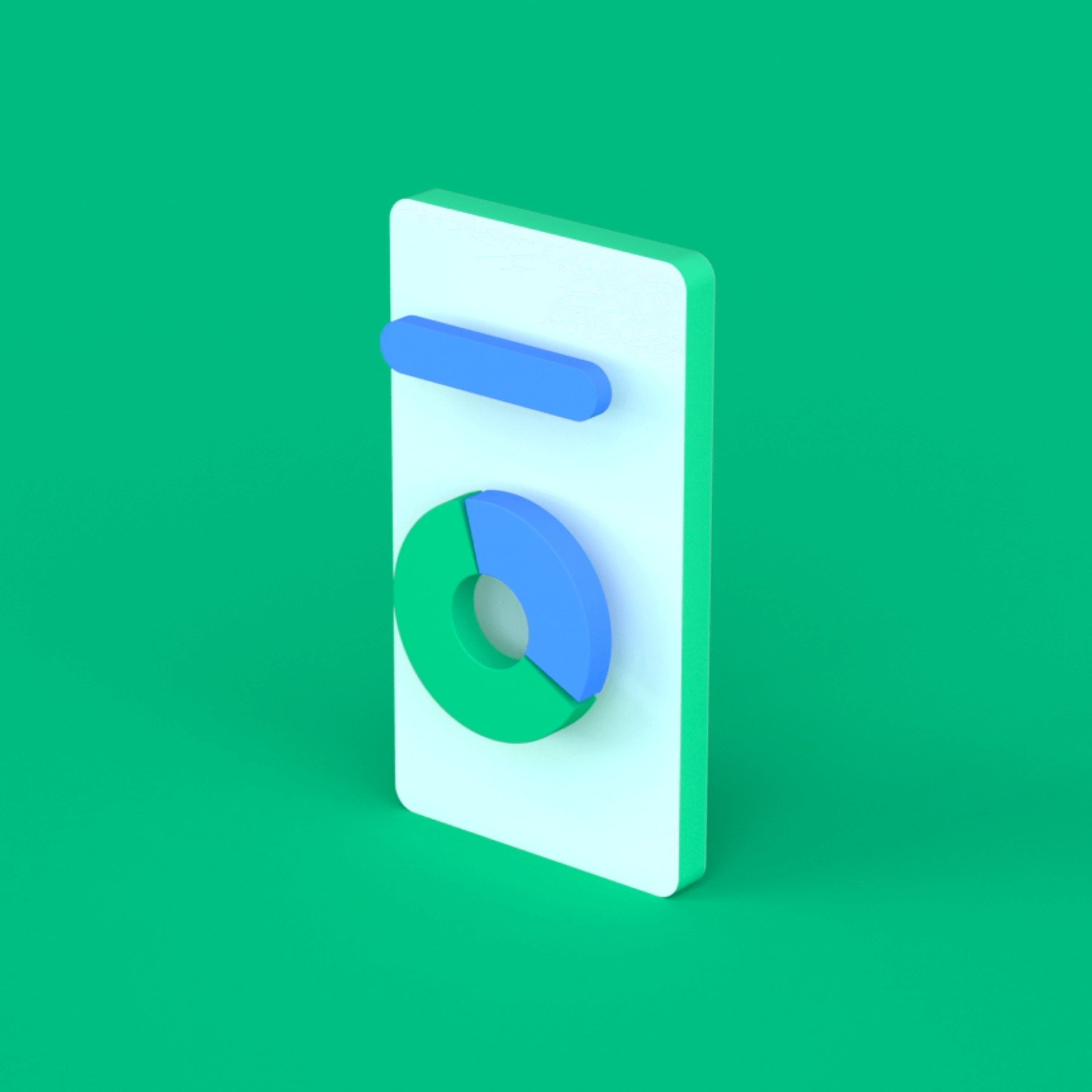 Security
We are dedicated to building systems and processes designed to secure and protect your personal information.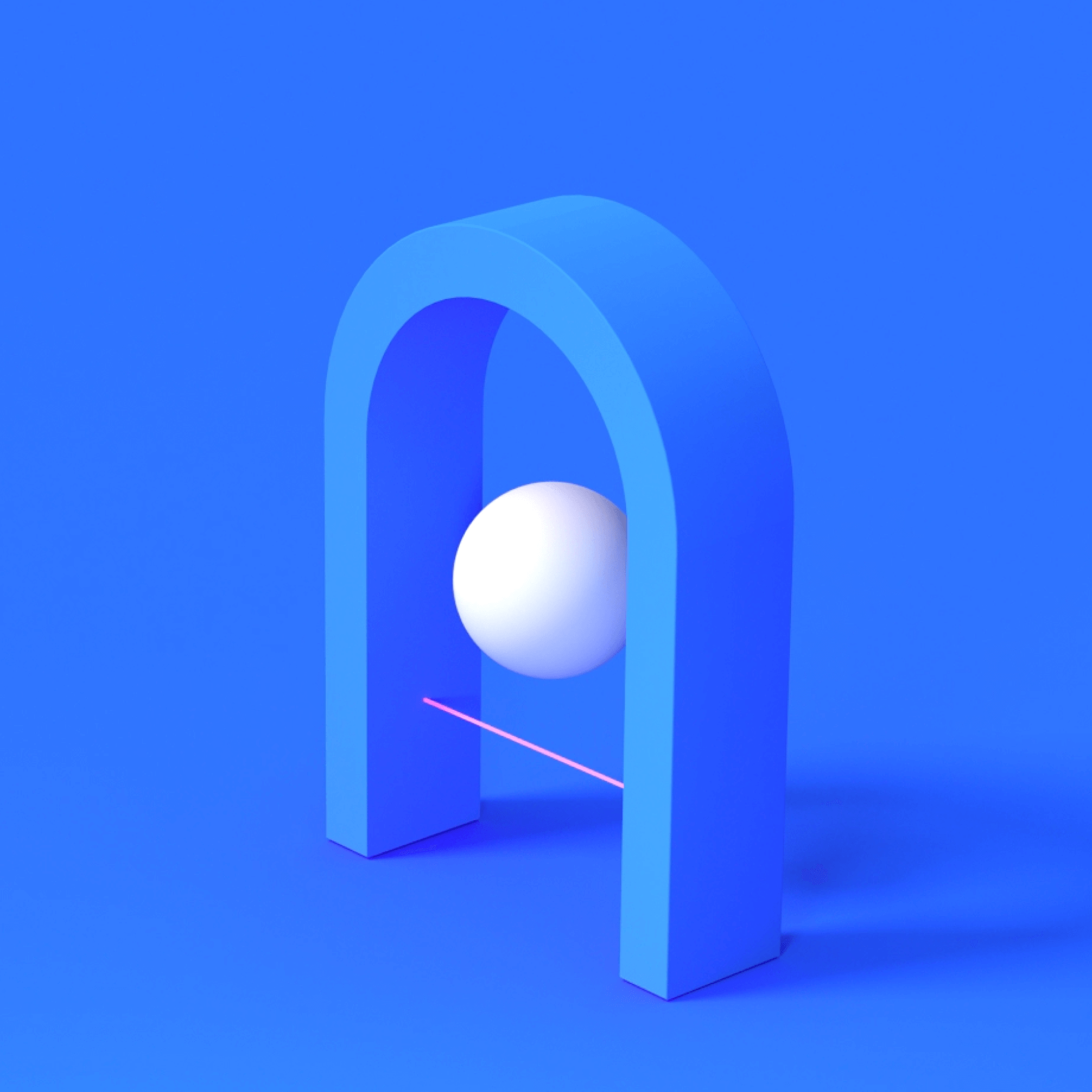 Compliance
We are committed to designing and developing our products to reflect data protection principles embodied in current privacy and data security laws and standards.
Privacy Innovations
Your privacy is protected by our advanced innovative technologies.
We believe that privacy-enhancing technologies allow us to provide the users with exciting products that do not come at the cost of privacy.
Differential Privacy
As one of the most popular privacy-enhancing technologies, differential privacy enables Xiaomi to gain insights into the quality performance and user experience of our phones without infringing on your privacy. In our practice, some statistical noise will be added to the data before it leaves your device. We can only receive a set of obfuscated data, and will not be able to learn what the original data is. We are not able to identify you in the data set either. We will aggregate this kind of data only to get the conclusions we need.
Edge Computing and MACE
Edge Computing is a privacy-friendly technique that can perform data analysis and calculation on your device, instead of sending it to the cloud server, thus protecting your data and minimizing the risk of any form of data leakage. When you use the fingerprint or face recognition on your Xiaomi phone to unlock it or make a payment, the calculation and processing of your sensitive biometric data are only performed in the secure region on your phone.
Mobile AI Compute Engine (or MACE for short) is an open source deep learning inference framework developed by Xiaomi. By using MACE, more analysis and calculation on your personal data can be finished just on your device. For example, MACE is used in Xiaomi Health to track your activity and sleep by analyzing the status of your phone. We are also expanding the application of MACE to more scenarios.
Contact Privacy Team
What you care about regarding privacy is also something we value.
Xiaomi is committed to protecting your privacy. If you want to learn more about the privacy policies and practices of ours or have any other concerns, questions, or complaints on privacy issues when you use our products or services, you can contact our privacy team for further help.